Free

Event description
Join us to hear from FreightPOP Founder & Serial Entrepreneur Kurt Johnson
About this event

We're excited to announce the next FaithTech SoCal meet up will feature SoCal serial founder & executive Kurt Johnson, whose entrepreneurial journey spans a successful M&A and exits and is currently on his sixth startup, FreightPOP. Some highlights:
Six startups.
Garage to $100M.
Two exits.
Two acquisitions.
EoY award.
We look forward to seeing you there!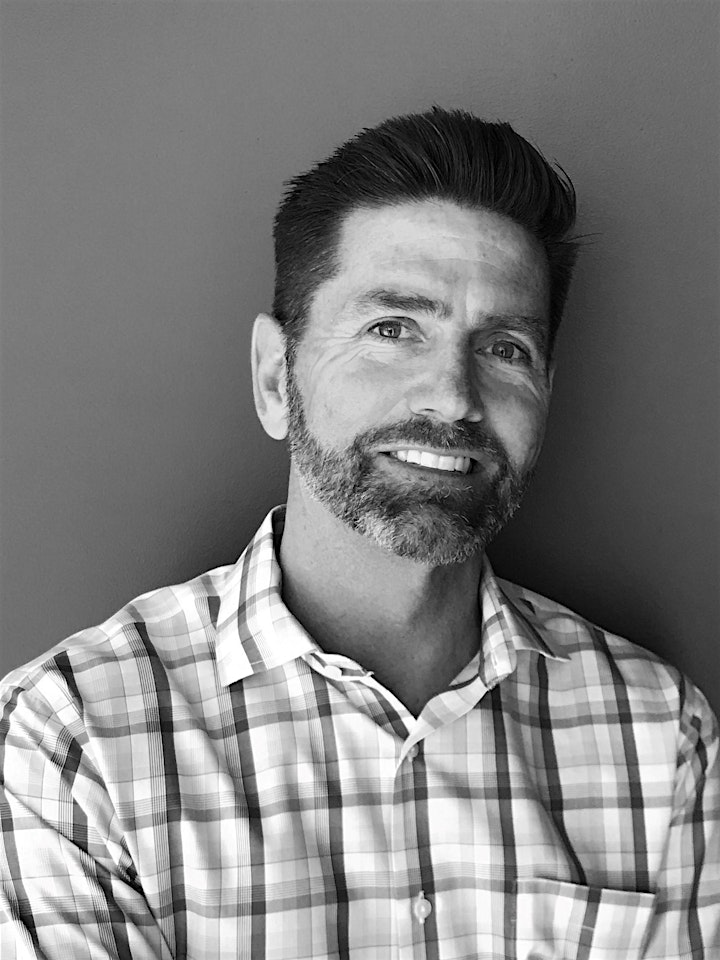 FaithTech helps ignite conversations, collaborations and creations in the tech space for Jesus. FaithTech is pioneering a new way to advance the gospel in a new era driven by technology. 
Get tickets for this event on: EventBrite.